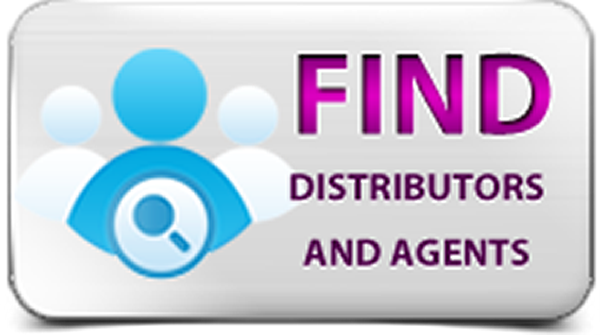 HOW TO FIND AGENTS & DISTRIBUTORS IN KENYA
How to Find Agents & Distributors in Kenya – Finding Agents & Distributors in Kenya can be at times a Daunting task for Companies and Business owners looking to expand their Market into this region. This However does not negate the need to find Local Agents and Distributors to help you access the Kenyan Market and the Larger East and Central African Region with a total Population of about 140 Million People.
We follow the following simple steps To help you Find Agents & Distributors in Kenya .
We start by identifying your Company, Product and Service offering and then together with you we help you identify the Geographical Area and the Demography to Target. This then informs on whether a Company or an individual would be the best fit taking into consideration the Commission to give and the kind of Sales Volumes to expect from the Agent.
The 2nd step is to analyze your Particular needs, Products, Services and Current Distribution channels available in Kenya and then recommend on the Most efficient methods to Distribute your product / service.
The 3rd Step is to analyze the various Agents and Distributors in our Database and carefully selecting the ones that perfectly match your requirements. On Average we send you a list of about 15 Agents/ Distributors and in case the list is not Sufficient enough we normally run Specific Ads targeting agents that fit in your requirements. This Process is Climaxed by the Process of helping you choose the Best Agent/Distributor
On the 4th step we help you Negotiate and Contract the Agents and Distributors making sure that your interests are well taken care of, The commission Plan is well captured, the obligations of each party is well captured and a clear conflict resolution criteria is explicitly stated.
Lastly we shall from time to time check on the Performance of the Agent and distributor in Kenya giving them the necessary support to ensure that their targets are met and also guiding you on the necessary changes in the Market and Kenyan Laws that might affect the performance of the uptake of your Services and products in Kenya.
We really hope that this article has answered your questions on how best to find Agents & Distributors in Kenya. Feel free to Contact Us Today for a detailed explanation on how best to Find Agents & Distributors in Kenya or for a customized approach that suits your specific needs.
Many thanks and all the best 🙂
---