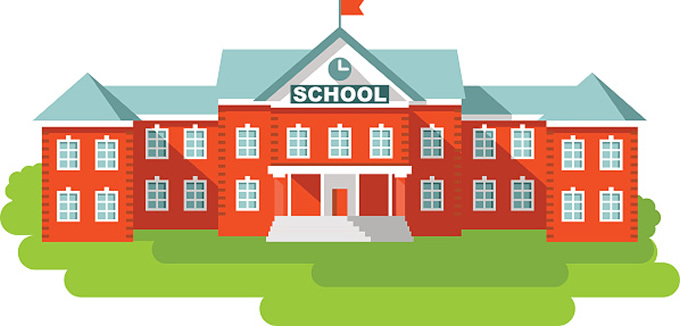 How to Register a School in Kenya – Back in 2012 a new law for new Private schools was put in force, this law prescribed that primary schools are not allowed to operate if they cannot register at least 160 pupils within the first year. For secondary schools will be required to have minimum of 150 students in the first year of registration. Primary schools must also set up nursery units, while secondary schools will have a minimum of three streams. Well then as a private institution what do you need to register a school?
Company Registration
The first step is to register the school as a company.  Check out our earlier blogs on How to register a Company  in Kenya. This process takes a maximum of 10 working days.
School Registration with the Ministry of Education
School registration is under the jurisdiction of the Ministry of Education, however the county education office is responsible for making sure that the process of registration is seamless. The first step is to get in touch with your respective County Education Office. For example if the school is going to be located in Kikuyu, this is under the Kiambu county education office. The officer will then conduct a physical visit to your premises to make sure that you have followed the guidelines laid out by the Ministry of Education.
If the County Education Officer is satisfied with your application they will then send you to the Ministry of Education head office in Nairobi. This is where you provide all the documents, which are accessed and registered. You will need the following documents for application.
Duly completed and singed application forms for the institution
Duly completed and signed application forms for the manager of the institution
A recent full school inspection report from the DEO/MEO or PDE office (stamped and signed)
A detailed recent public health/ sanitary inspection report (Stamped and Signed)
Title/deed/allotment letter or a valid lease agreement covering a period of not less than 8 years
Certified copies of professional and academic certificated of all teachers/manager
Certified copies of registration certificates of the teachers with T.S.C
Supporting D.E.B minutes or extract from the D.E.B minutes signed by the secretary and chairman
Site/plan/sketches of the institution showing the existing facilities and future developments or extension plans.
A Copy of the Registration of the institution's business name under the Business Names Act or a certified copy of the registration of the organization as a society or Limited Company and a copy of the memorandum of association.
Registration fees
We hope that this blog answered your questions on how to register a School in Kenya. Feel free to Contact Us Today for more help or facilitation in the registration process.
---