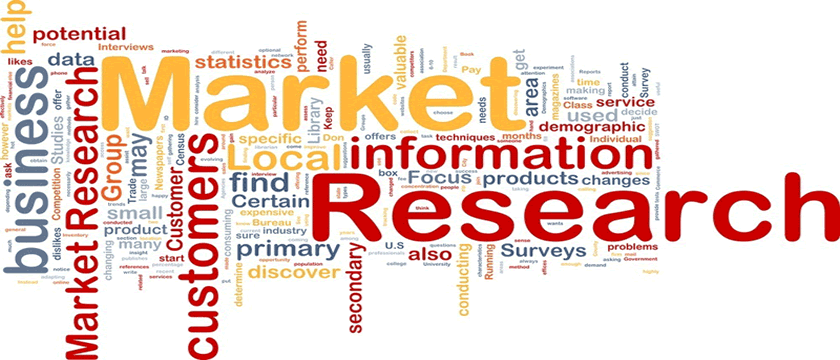 To help you Understand what Companies do when they fail to Carry out a proper Market research, We shall look at a Popular game normally played during birthday celebrations by groups of children. It's called, "Pin the tail on the donkey." The rules are simple, a child is given a pin with a tail attached and all he has to do is pin it on a donkey attached to the wall. But, there is a catch.
The child has to be blindfolded and spun around till they are thoroughly disoriented first. Of course, after such a scenario, it is almost impossible to hit the mark. This is what Most Companies do when they launch new Products or Establish new Business Locations without carrying out a Proper Market research.
Market research is the process of Collecting and Analysing Data on your Market, Target Customers and the Current Competitive Environment.
In this article, we'll take you through the Importance of Market research in Kenya
Why do Market Research in Kenya.
A well planned Market Research gives you valuable information that helps your company start on the right foot. It could mean the difference between goods flying of the shelves or goods rotting on the shelves.
The data you get will help you understand:
Your Customer
Part of Market Research involves doing a thorough analysis of your potential and current clients. You might questions such as:
What key problems are they facing?
What do they want?
What makes up your customer profile? (Their age, gender, location, income level etc.)
What key problems does your product or service solve for them?
2. Your Market
This involves analyzing the forces of Demand and Supply in your market. Question to consider:
How much demand for your products is there?
Is there enough supply?
Is there room for growth in your market share?
What complimentary products does your market need and can you provide it?
Your Industry and Environment
Your Industry and Environment play a critical role in how you operate. Questions you should ask include among many others:
What is the size of the industry in terms of goods and services sold?
What are the governing rules and regulations for your industry?
What is the trend in sales of the industry in the past years?
How sensitive is the industry to changes?
3. Your Competition
Your competition is a key component of every Market Research in Kenya. To find out as much as you can about your competition, ask questions such as:
How many competitors are there in the market?
Who are the biggest players?
How long have they been in existing and what is their current market share?
How low is the barrier of entry into the market? This keeps an eye on new competitors coming up.
These are just a few of the questions that detailed market research can answer.
Market research gives an edge that helps your business sidestep potential potholes in your path. The data you gather can help you:
Determine the price for your products and services.
Establish your company image.
Determine where you want to set up shop.
Determine your marketing and advertising strategies.
You now understand why it's important to do market research. Lets take a look at when it's the right time to conduct one.
---